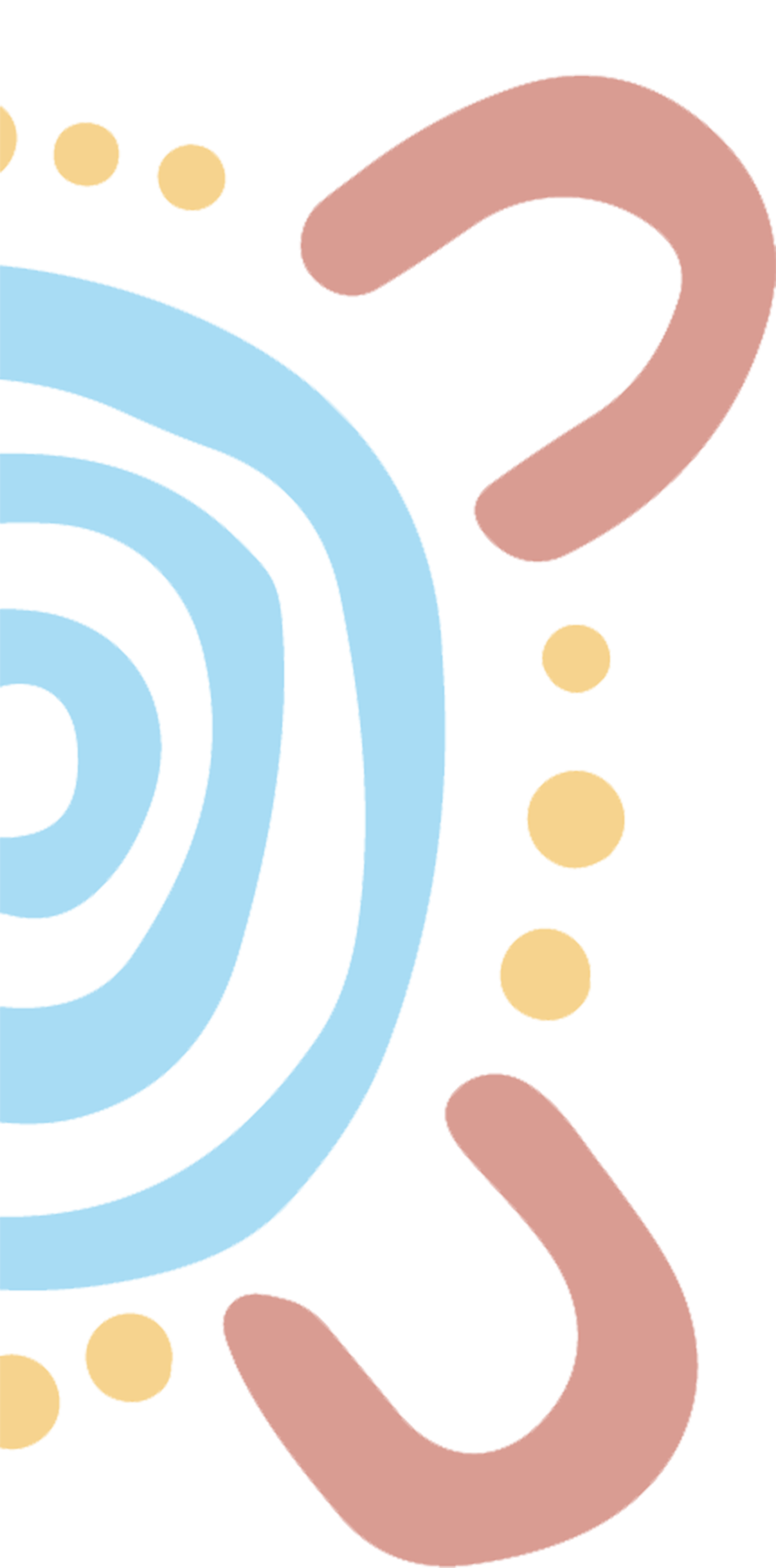 Throughout Australia there are few Aboriginal controlled, active NDIS service providers. Therefore, for most Aboriginal people, their only option to procure NDIS services is from a non-Aboriginal service provider that does not necessarily provide a culturally responsive or safe service. Bookyana will change this as it understands the NDIS and will provide benefits to our clients through our commitment to quality and our genuine interest in achieving outcomes for Aboriginal people.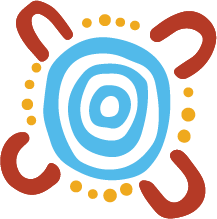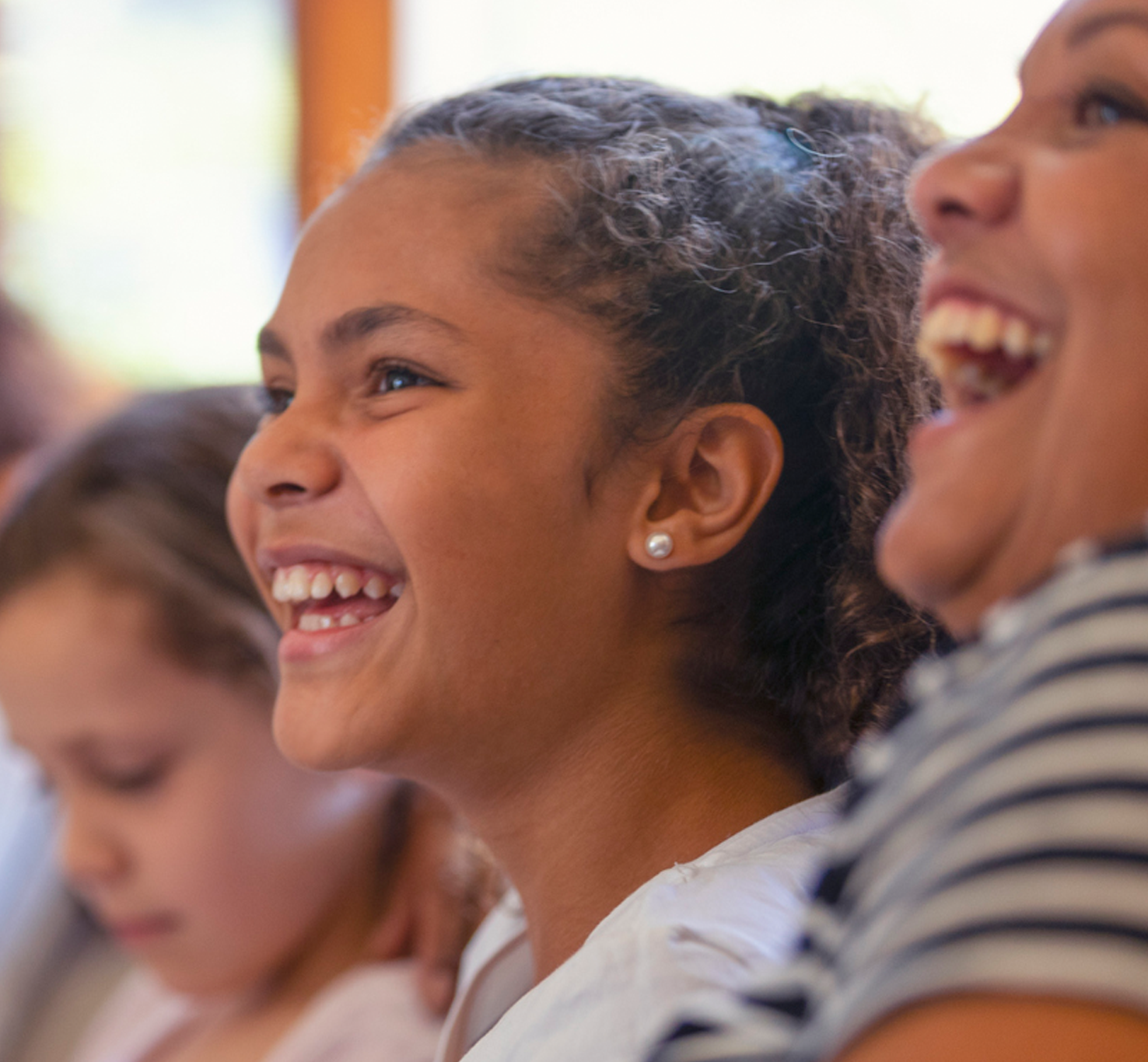 Support Independent Living (SIL)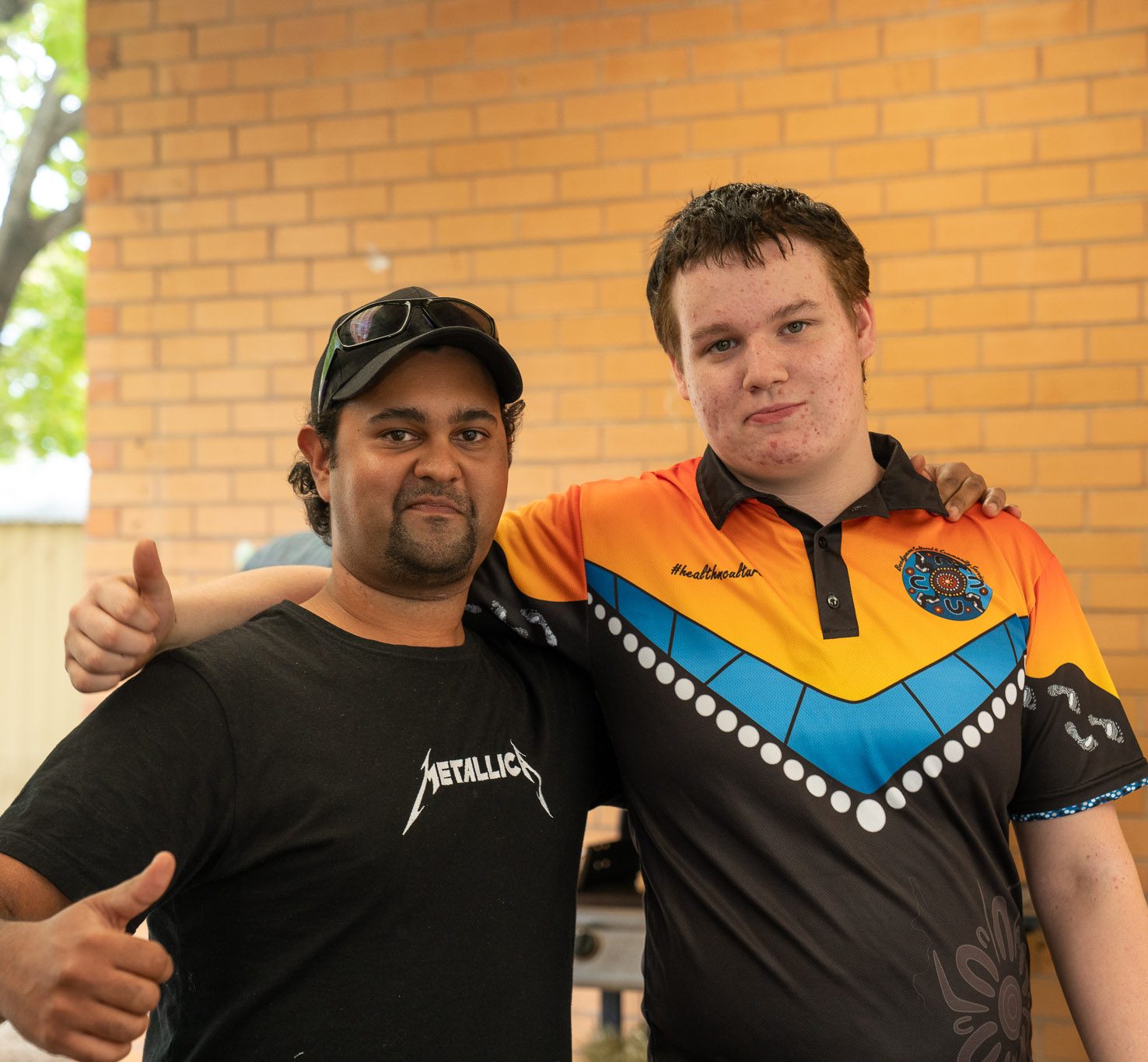 Positive Behaviour
Support Services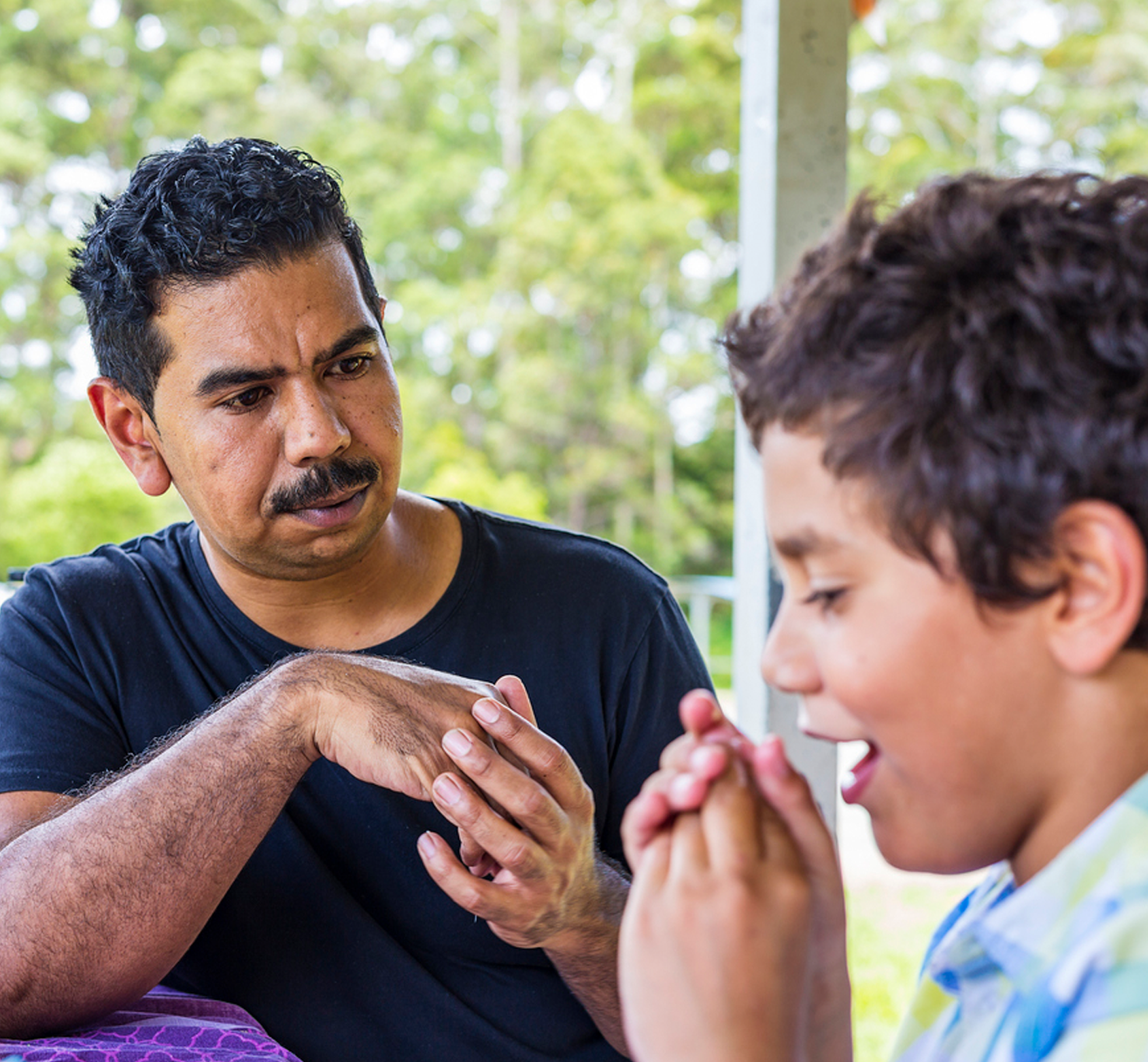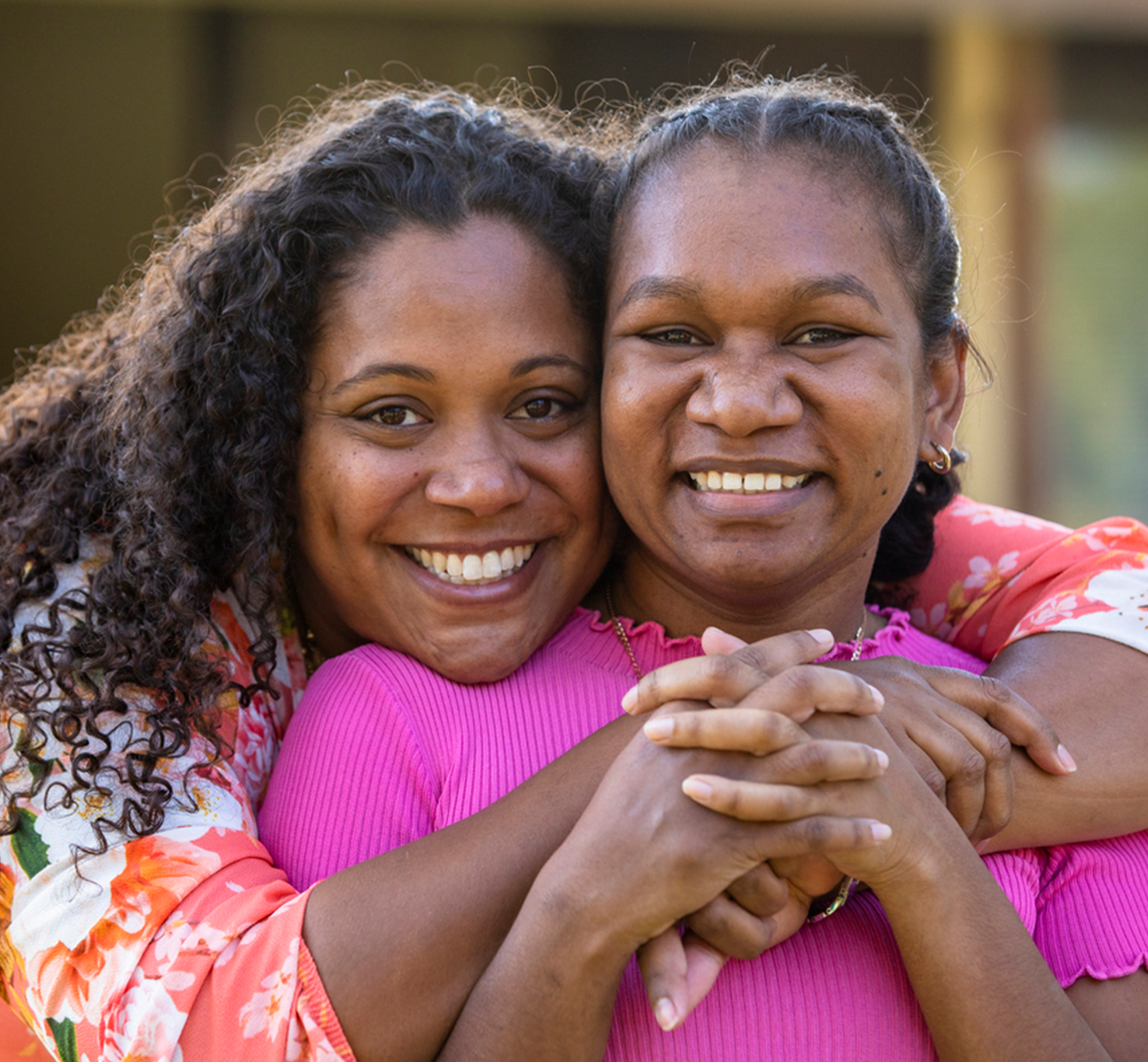 Specialist Support Coordination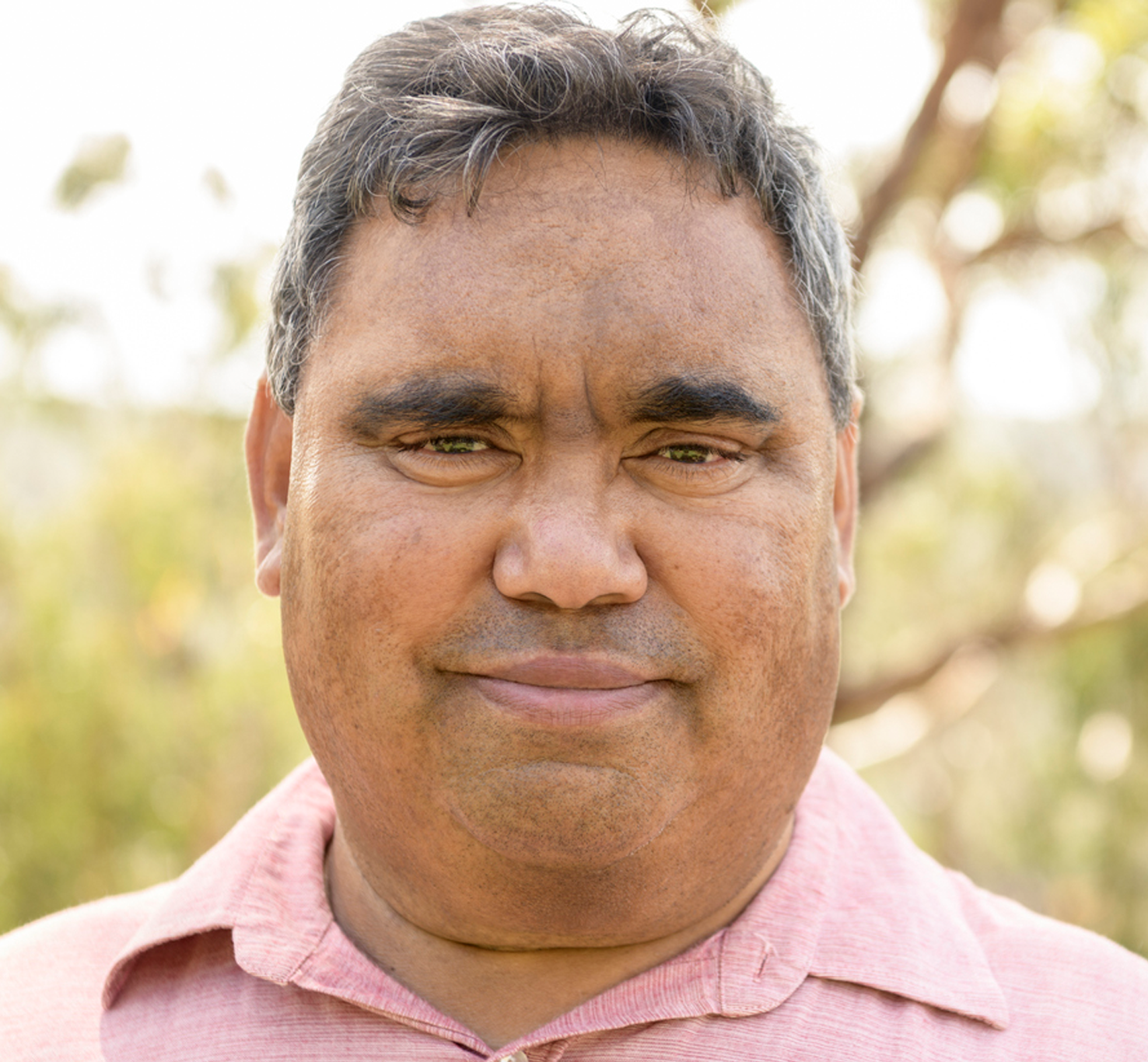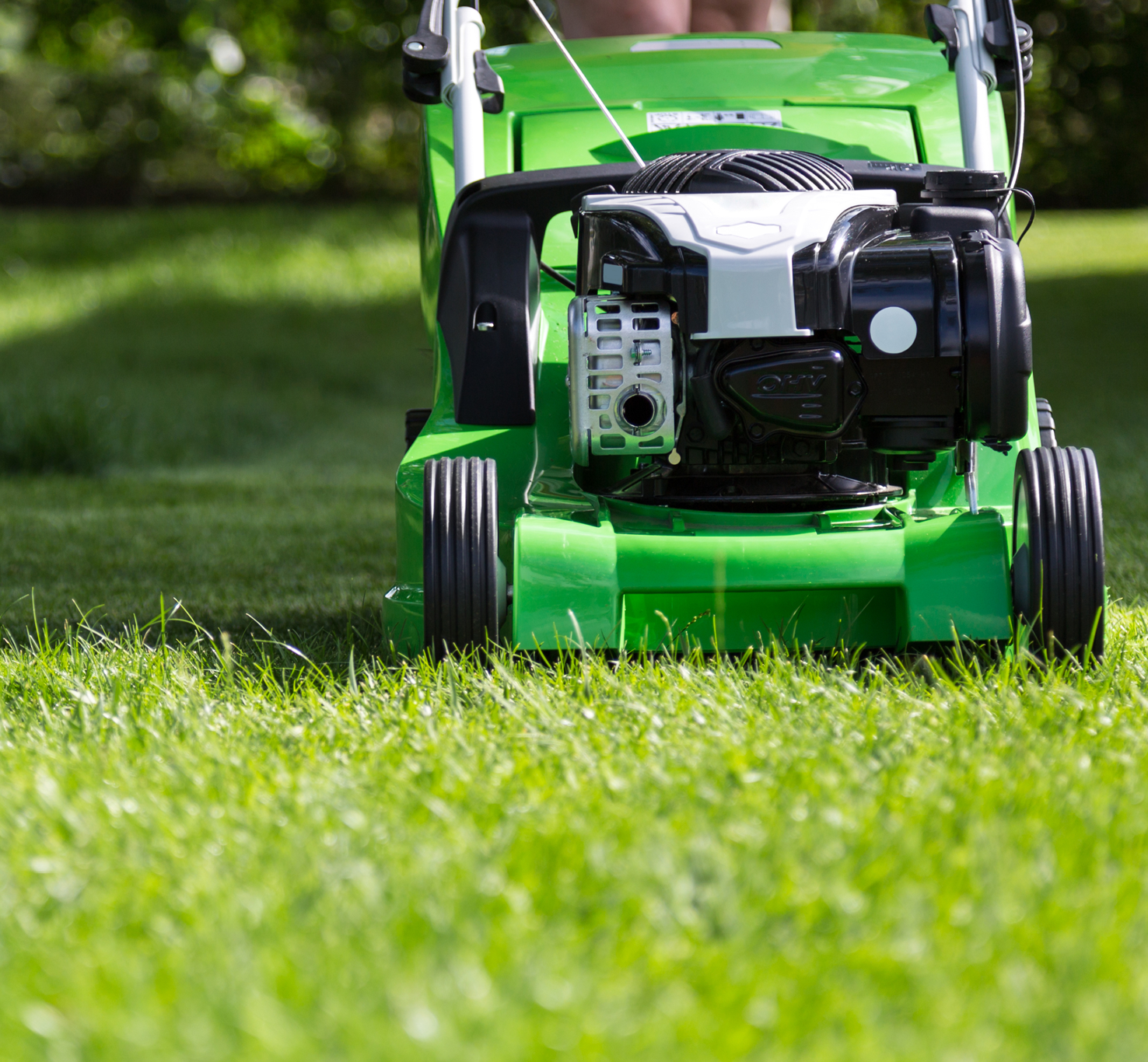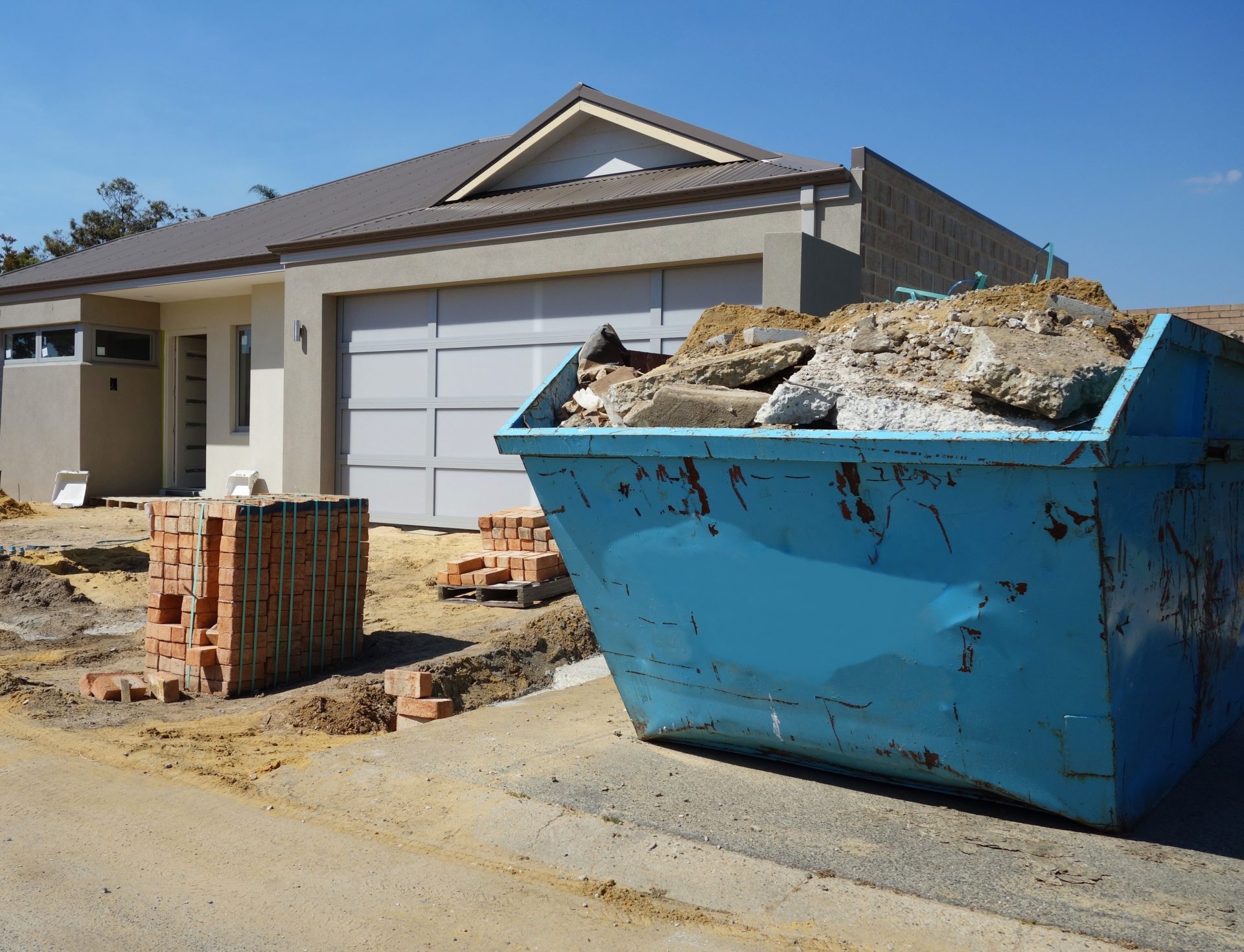 "The carers have been fantastic and always keep my son's
needs and interests

front of mind. I can't recommend the services of Bookyana enough!

Anonymous Client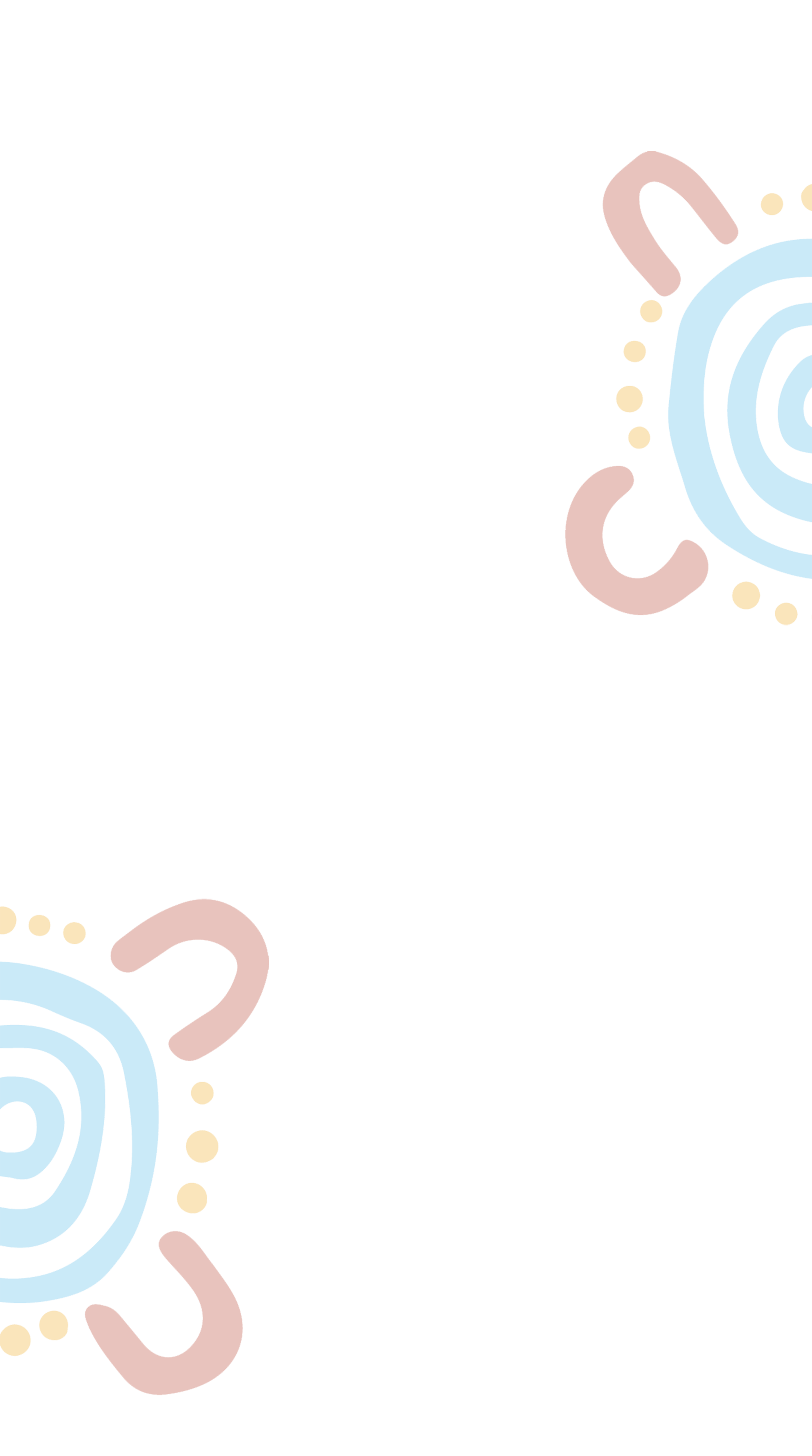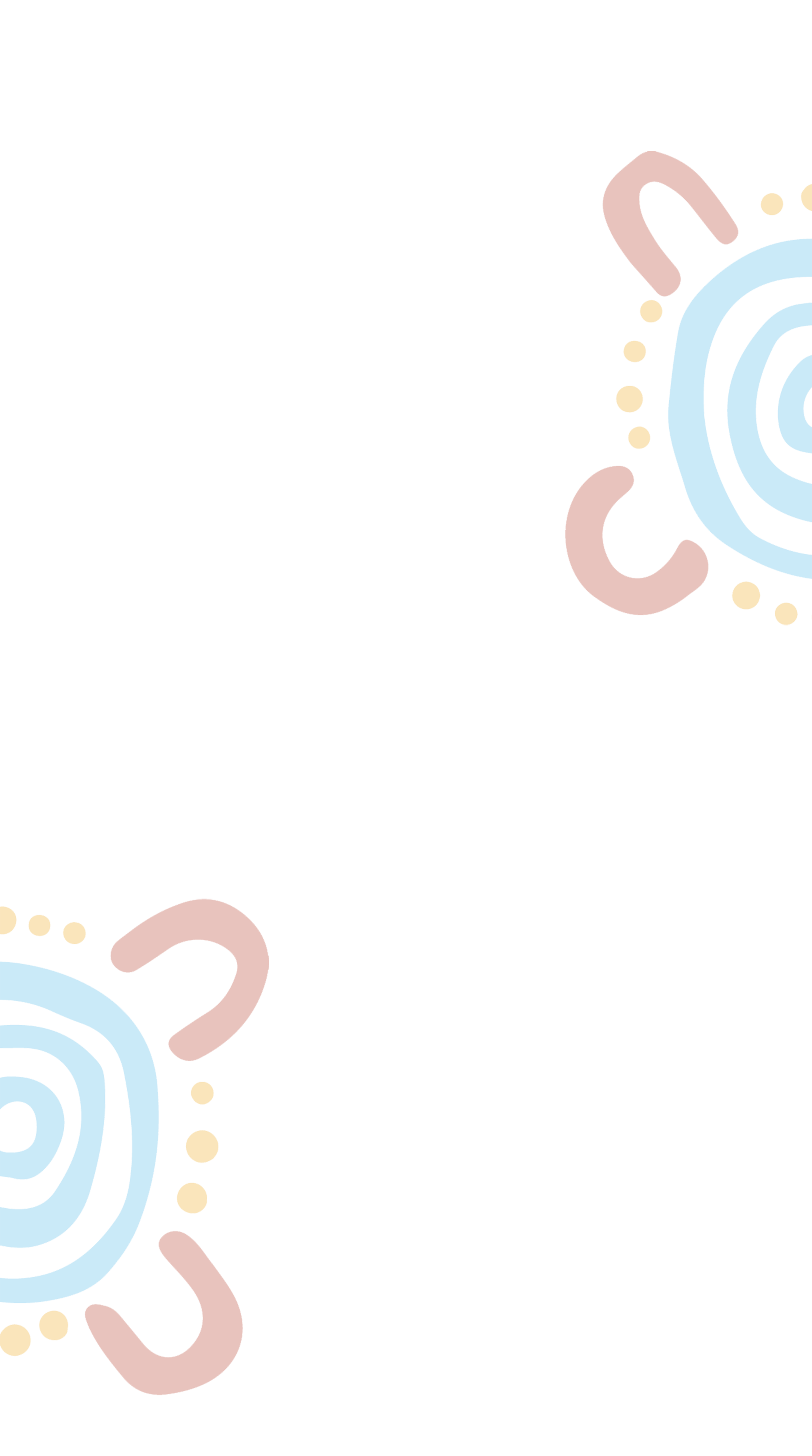 Slide
Aboriginal Owned and Managed NDIS Service Provider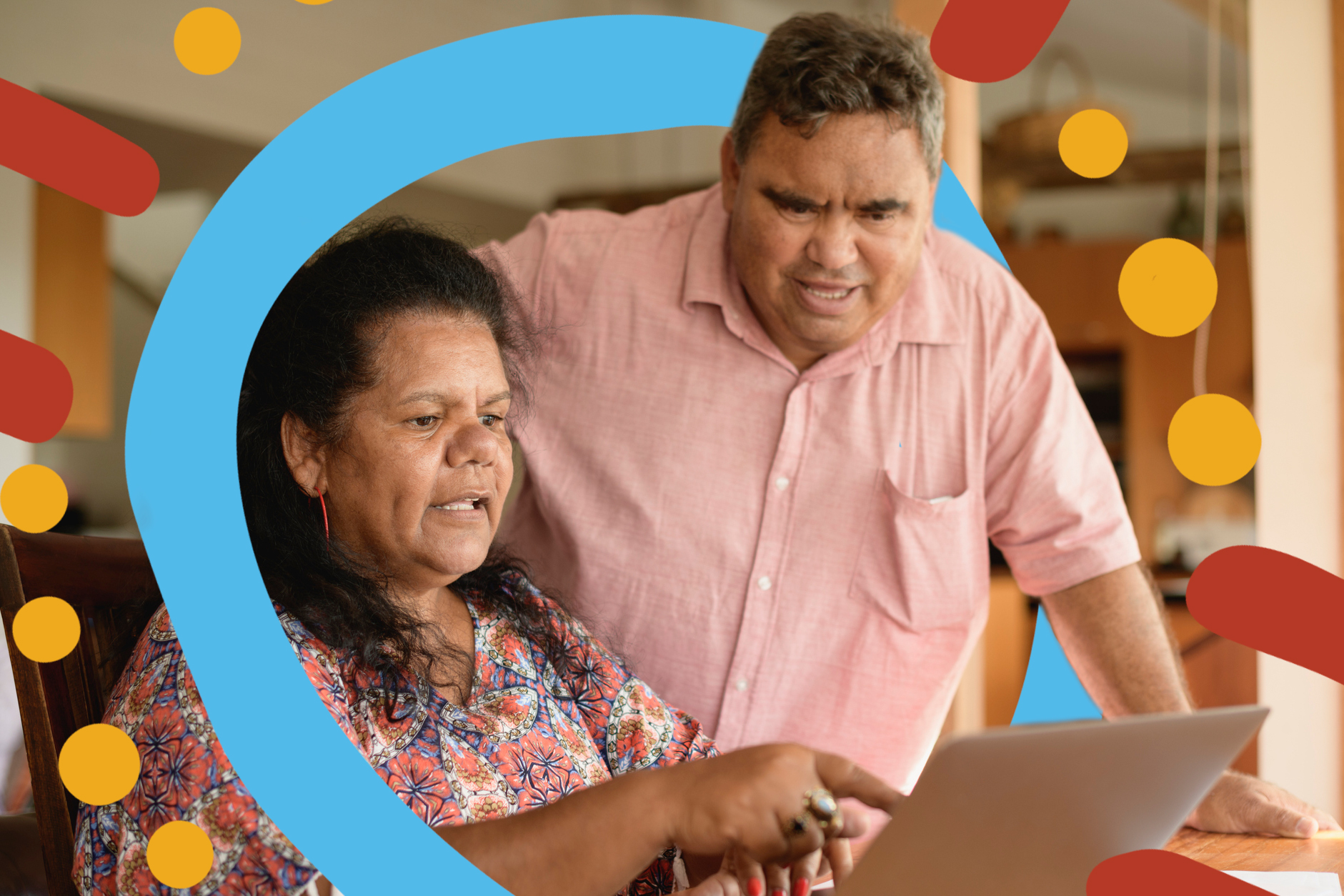 Slide
The leading provider of NDIS services for Aboriginal People